As an IFD member company, you can get an annual rebate on Credit Card Processing Fees as well as free enhanced reporting, loaner equipment and a dedicated member help line.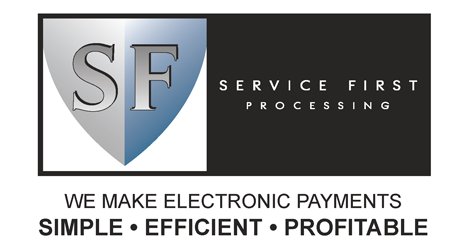 IFD members receive and annual rebate on the net processing revenue SFP generates from the account
Free loaner equipment
Free Enhanced Online Reporting
Dedicated Help Line for IFD members. Always get a live person when you need it most
60 day trial period / 90 Day Pilot Program for Members New to Credit Card Acceptance
Get a proposal for your organization today; the average savings for Manufactures and Distributors is a 15% reduction in processing costs, before rebates.
Call 855.632.9862 or click IFD Member Program to learn more about this exclusive member benefit.
Additionally, members have access to a suite of electronic payment tools to help streamline your business.
Accounts Payable Automation: Manage all invoice payments in an easier, more cost-effective way while receiving rebates on you're A/P spend
ACH Tools facilitate quick ACH and E-Check Services to suit your organizations needs
With Online Invoicing, you can easily create custom invoices directly online.