Tom Figueroa from Nordlie Inc. incoming presidents speech
Tom Figueroa
INCOMING PRESIDENT'S SPEECH
Thursday, October 24, 2013
Good morning and I am so happy to see so many of you here at the 2013 WFFSA conference; it's great to have such a large turnout for this premier networking conference in the floral industry. Historically, the WFFSA Conference has been the place where Wholesalers and Suppliers can meet and further their business relationships, as well as start new ones. In addition, we have beautiful displays in the Table Top exhibits and a great educational line up.
Before I begin my remarks this morning, I want to take this moment to thank my predecessor, Pat Dahlson, who has done a tremendous job running WF&FSA this past year. His contributions over the past few years have been countless and his concern for and belief in WF&FSA has been a driving force for us.
His good heart and passion for our industry led us in the right direction and he has set a great example for me as I take over the role of President. Pat, great job and thank you!
Early this spring, the WF&FSA Board met for a strategic planning session. We are now moving forward with implementing this plan. We will focus in four key areas:
1. We want to expand WF&FSA's Marketing & Communications Initiatives in order to strengthen the role and success of floral wholesaler-distributors and their retailers.
2. We want to produce useful best practices, benchmarking and Data Resources for all members. Our industry could really use some helpful data and we will spend some time mapping out what WF&FSA can develop for our industry.
3. We want to continue to create and expand focused educational resources, both at our annual conference, at our management institute and through other resources.
4. And we agree it is critical that we engage and support the younger members and new entrants to the floral industry. As we look around this room, we know it is very important that we begin to prepare the next generation to take our place.
In order to help us focus, we have restructured our committees with a greater emphasis on task forces that will work with specific objectives and timeframes to accomplish their tasks. Our Education and Marketing Committees will continue their efforts while other activities and projects will be assigned to a variety of task forces, including Best Practices, Emerging Leaders, Industry Collaboration and more.
I invite you to get involved with WF&FSA in our new structure. Maybe you can't devote your time to a three year term on a committee but you can volunteer your services for a specific activity that may take less than a year. I will soon send an invitation to all members encouraging your participation. If you think you can give your time and talents to make WF&FSA a stronger organization and our industry a stronger one, then join us as we shape the future.

I thank you and look forward to working with you over the next year!
Industry Partners
aboutflowers.com


American Institute of Floral Designers


Association for the Canadian Floral Industry

Association of Specialty Cut Flower Growers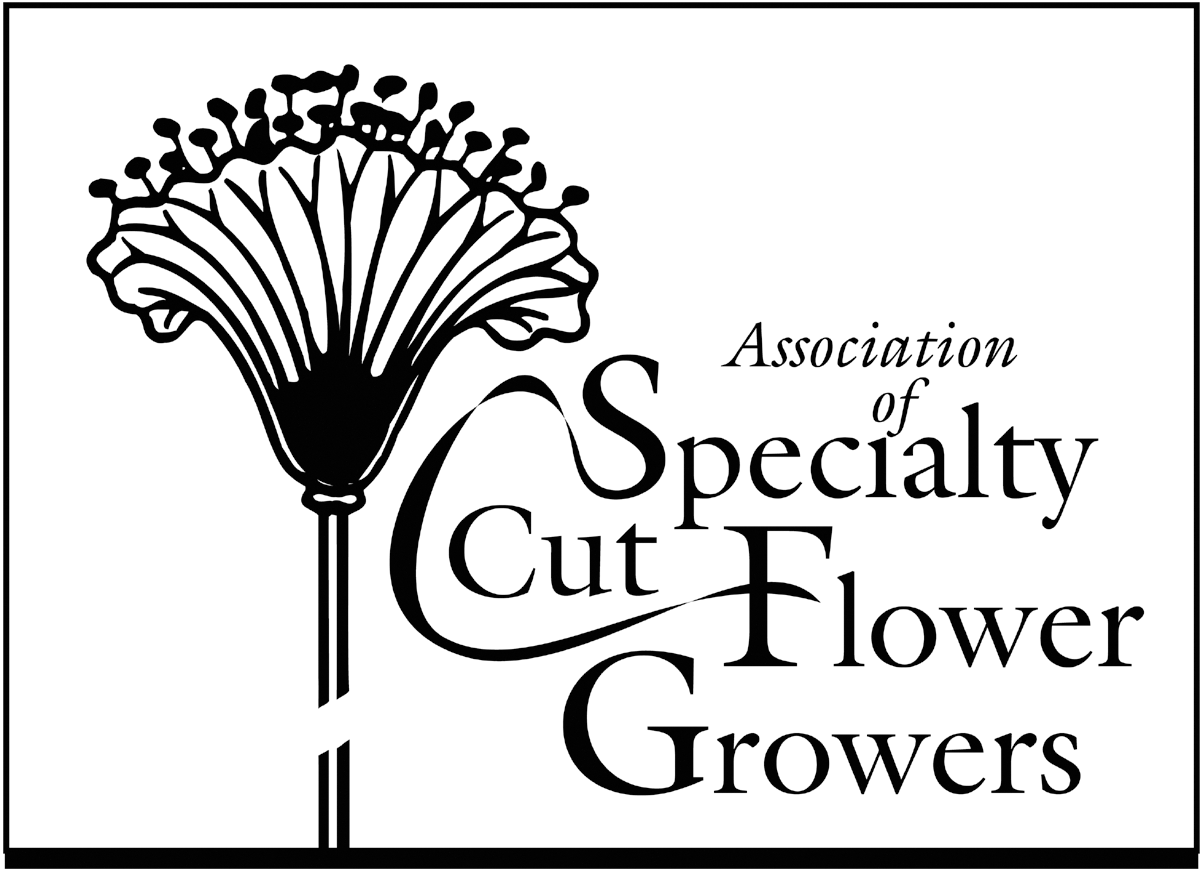 Canadian Academy of Floral Art


Society of American Florists (SAF)

Trade Partners
IFD Floral Supply Catalog
The IFD Catalog is the ultimate product guide representing the most important products used in the creation of flower arrangements and in floral decorating. The IFD Catalog features over 3300 total sku's. The catalog is used by IFD members to market their products to flower shops, floral decorators and floral designers across the United States. The catalog has thousands of product images covering the major categories of items used as flower design components. In addition, the catalog contains image guides for cut flowers, roses and greens and design how-to pages! More details concerning the catalog's distribution and reach can is available in the IFD Product Guide Media Kit. For details on how to become part of the IFD Catalog contact the IFD Office Contact Us. Contact your local IFD member NOW!
2020 Supply Catalog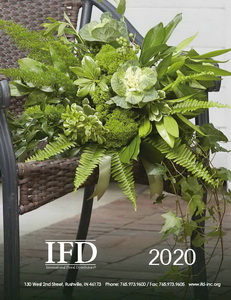 2004 - 2019
Vendors interested in getting a copy of our current or older catalogs please This email address is being protected from spambots. You need JavaScript enabled to view it.. Please make sure you include how to contact you and your zip code so we can contact the IFD member in your area.
IFD Web Services
IFD Provides Web services for members that include ecommerce and non ecommerce hosted sites and a centralized database system that serves as the engine for all technology related projects.
Ecommerce Hosted Sites
Non Ecommerce Hosted Sites
IFD Centralized Database System
Through our centralized database system IFD provides tools for members to run their ecommerce sites, purchase product, and manage Accounts Payable.
International Floral Distributors (IFD) are located throughout the United States providing the highest quality flowers and floral supplies for event specialists. Our goals are simple, provide everything you need to ensure your florals are outstanding and trouble free! All are valuable additions to your 'go to' network of 'get it done' vendor partners.
Floral Trends Forecast is made possible by IFD along with support from the following sponsors: Acolyte, Candle Artisan, Design Master, FloraCraft, Oasis Floral Products, Pete Garcia Co./Berwick Offray and Syndicate Sales.
Visit www.FlowerTrendsForecast.com to stay up to date in the latest industry trends.